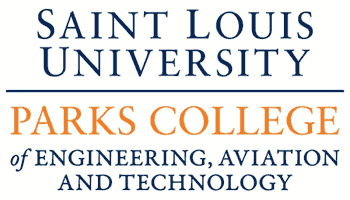 About
ALPA visits Parks every semester with a group of pilot volunteers who speak with the students in the classrooms as well as a forum setting for an evening event with food for the students. In addition, we currently have a mentor program that pairs ALPA volunteers with Parks College students. The students have also participated in aviation industry field trips such as touring United Airline's Network Operations Center in Willis Tower and a tour of United Flight Operations at O'Hare Airport.
Recent activities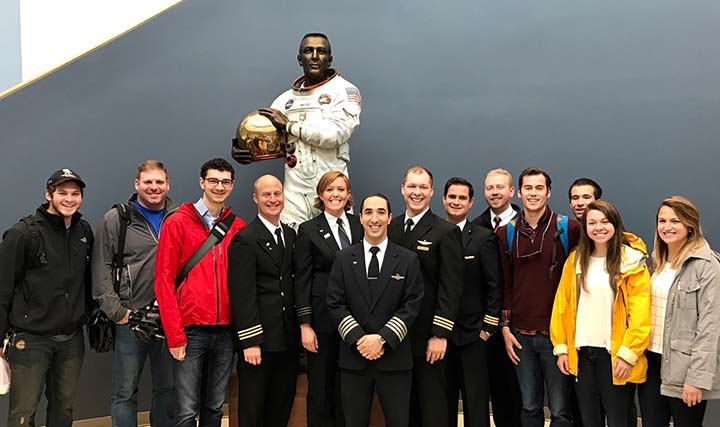 ALPA Education Committee volunteers visited Saint Louis University's Parks College campus. Continue Reading >
Want to get involved at Parks College of St. Louis University?
Send F/O Marco Canetta (Trans States Airlines), a message below. F/O Canetta is the ALPA Parks College Liaison.