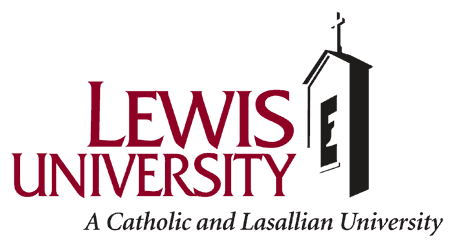 ALPA's outreach efforts at Lewis University began in 2014. Since then, ALPA has been involved in the university's career fairs, and pilot volunteers have visited the campus to speak with aviation students. The ALPA ACE Club is in full swing with monthly meetings during the fall and spring semesters. Students have also participated in field trips to experience the aviation industry first hand, including a tour of United Airline's Network Operations Center at Willis Tower, United's Flight Operations at O'Hare Airport, and a tour of Envoy's Flight Operations.
Recent activities

Nearly 30 collegiate aviators were on cloud nine after taking a tour of United Airlines' Flight Operations in Chicago. Continue Reading >
Want to get involved at Lewis University?
Send F/O Kayan Todiwalla (Trans States Airlines), a message below. F/O Todiwalla is the ALPA Lewis University Liaison.